Browse through the various trade show booth size galleries below to find ideas and inspiration for your next exhibit. While these are some of our most popular sizes, just know that we are not limited to any specific size. We can fully accomodate your needs and create a rental exhibit of any size and can incorporate any of the elements that you come across.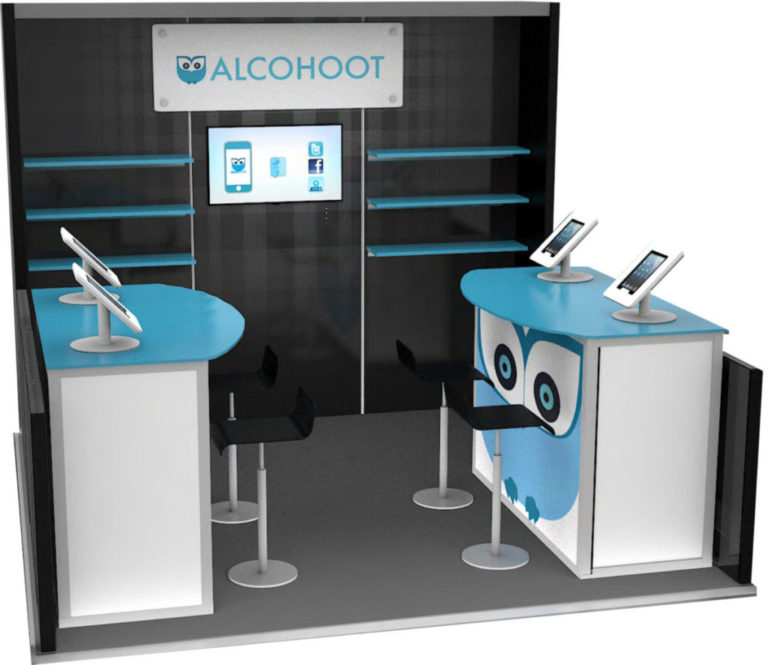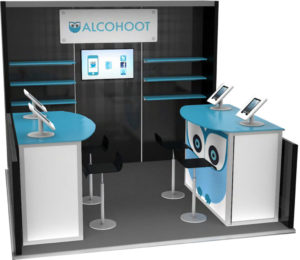 The 10×10 rental exhibits that we offer can range from a simple backdrop and counter to a custom-designed booth space. No matter your budget, we can work to create a display that meets your needs.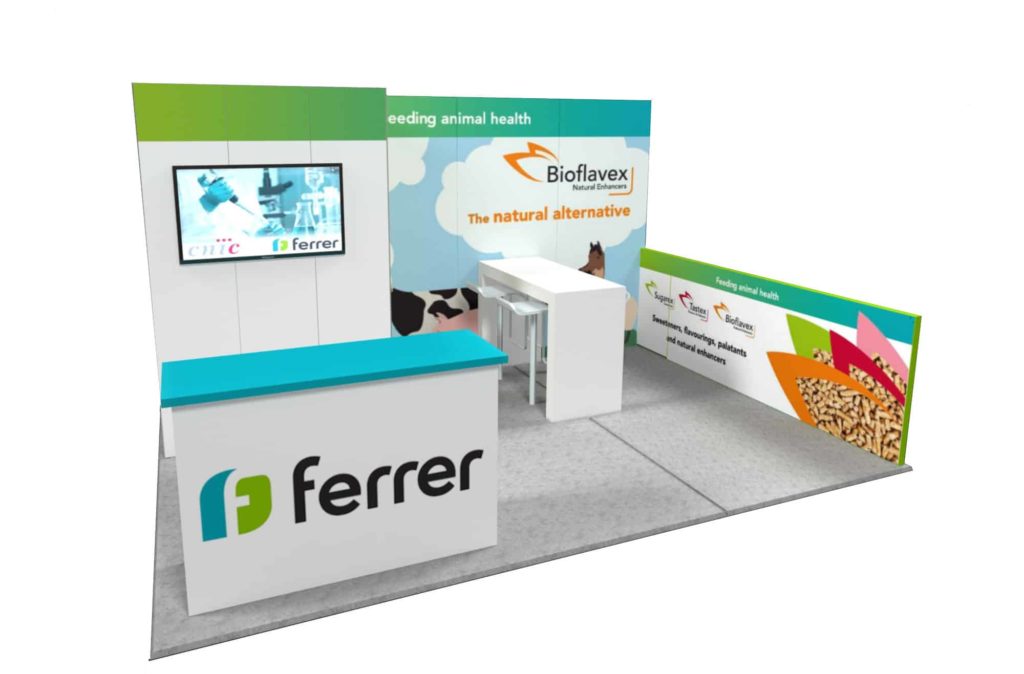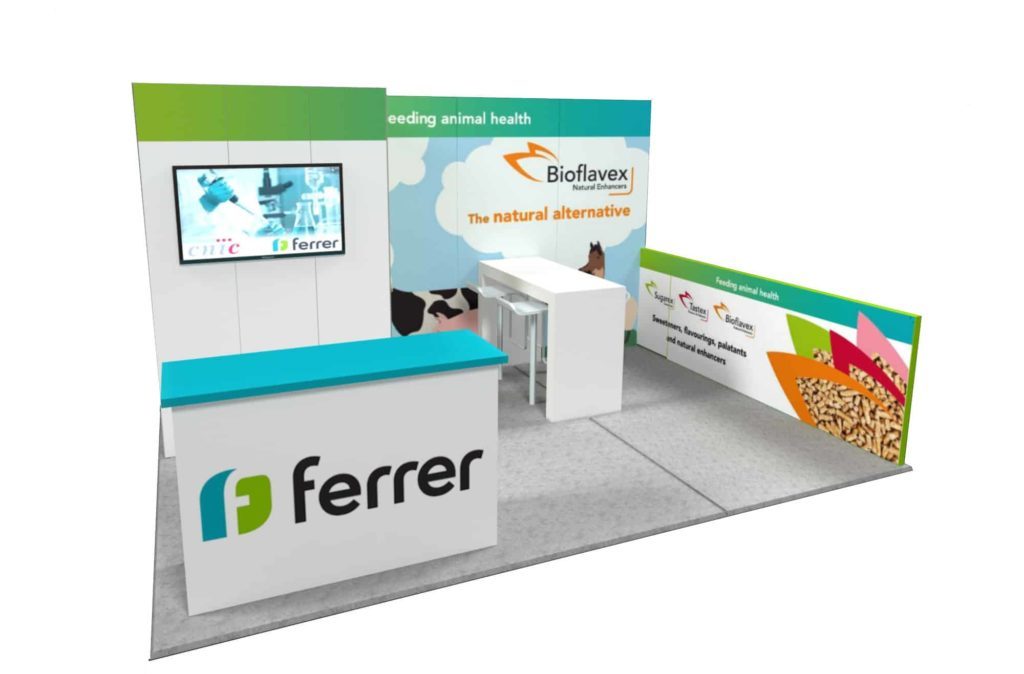 At Philadelphia Exhibit Rentals, the 10×20 size is one of our most popular. Unlock unlimited branding potential in your booth however you'd like, whether it be a graphic back wall, custom counter, and more. This size space is flexible enough to include it all.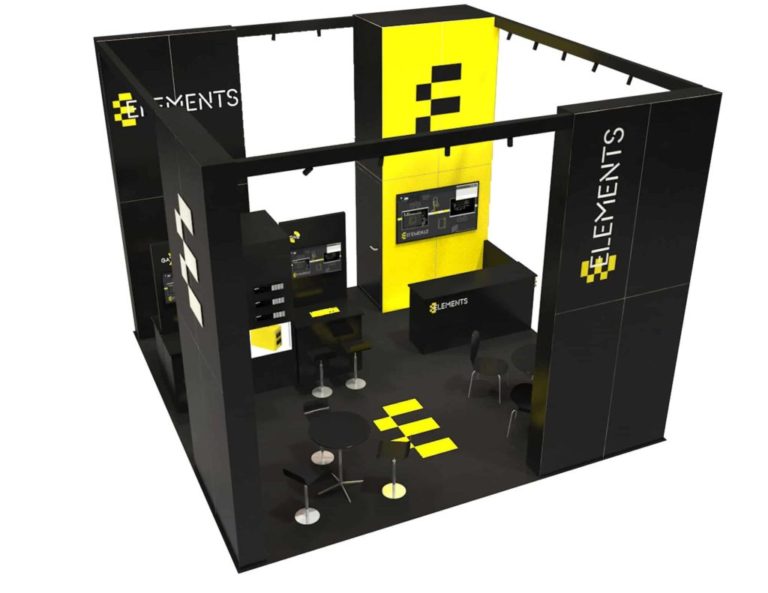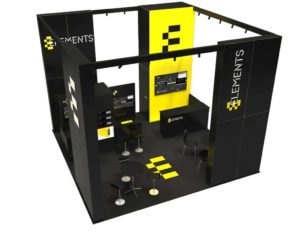 Great for island exhibit spaces, the 20×20 offers endless opportunity. A bigger space means more opportunity to stand out from the competition. This is a size where custom elements can really be brought into play while sticking to your budget.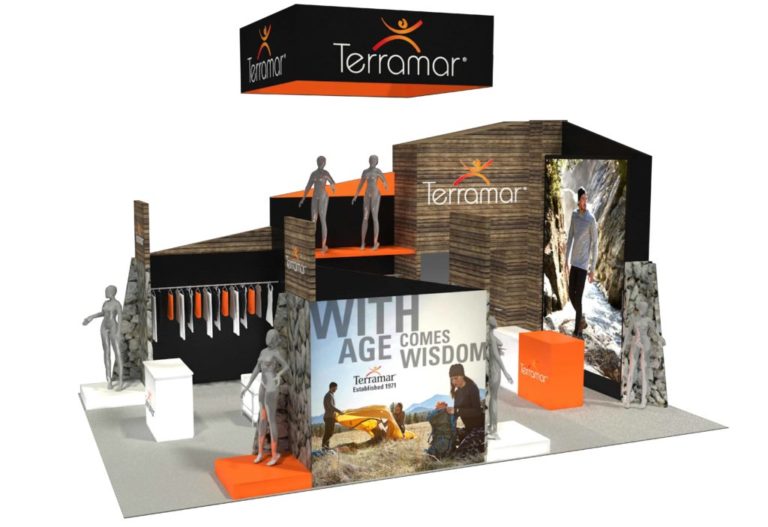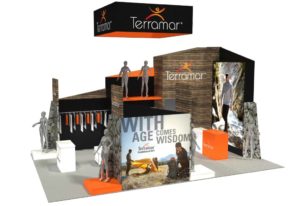 Impress the crowd and the competition at your next trade show with a 20×30 booth space. Often with a mix of custom and rental elements, your branding will really shine through in this size space. Our 20×30 designs are some of our best, and the possibilities don't stop there.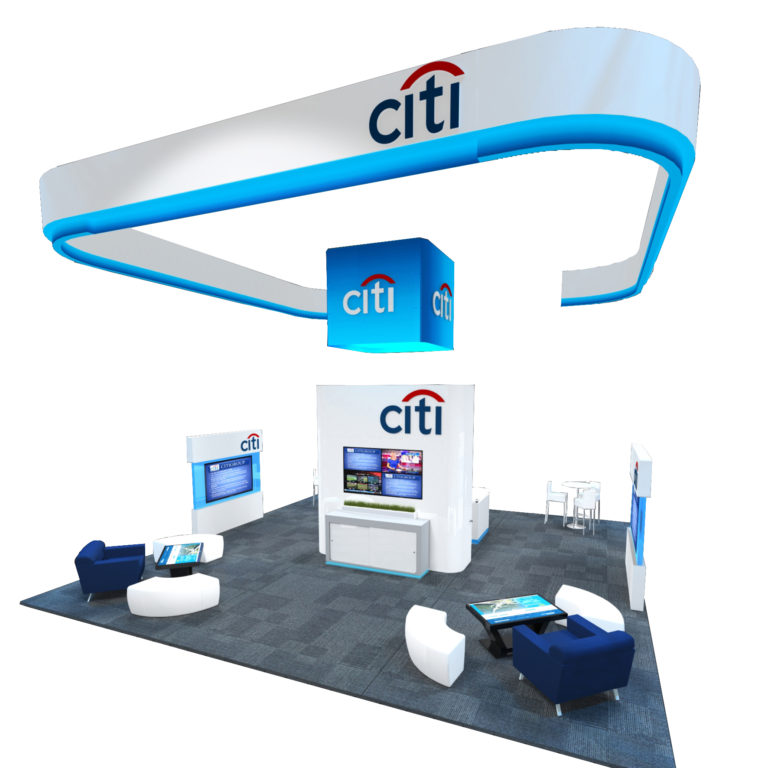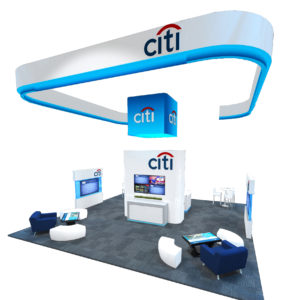 Another great size for island displays, the 30×30 exhibit space usually has a mix of custom and rental elements. Combine this size with a large extravagant hanging sign to really make your mark on the trade show floor.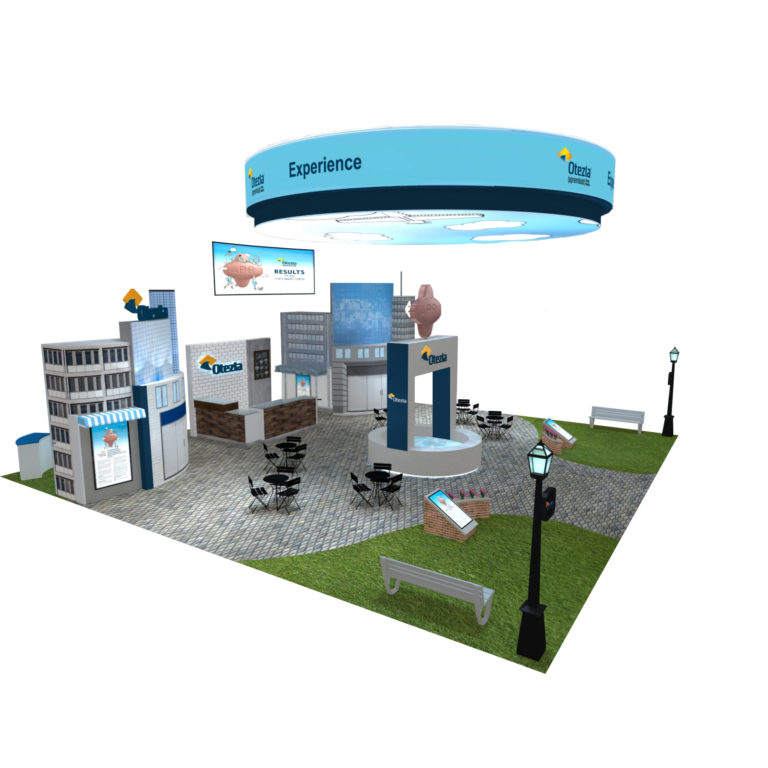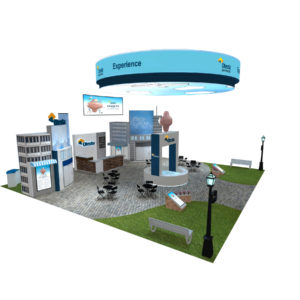 Size is not a limitation for Philidelphia Exhibit Rentals. Whatever size space you have, small or large, we can create an exhibit that will work for your company.
Get Started
Our experienced team of trade show professionals are equipped to guide you through the entire trade show process, from beginning to end.